2017 Winners of Santa Barbara Blues Society battle of the bands!
Rock, Blues and a little bit of Swing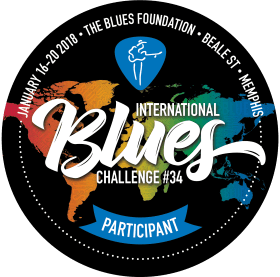 The Paradise Kings play a variety of cover and original material that includes rock, blues, and a few swing tunes that will make you want to dance!
The Santa Barbara based band has been performing for many years and is currently booking gigs for wineries, corporate events, local venues, private house parties, festivals, opening acts for blues shows and more.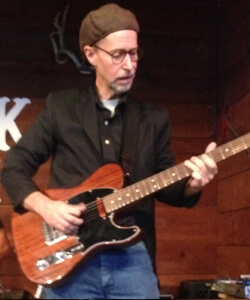 Jeff Gring
Lead Guitarist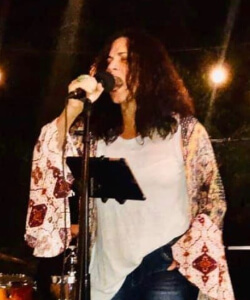 Erika Wszulkowski
Vocalist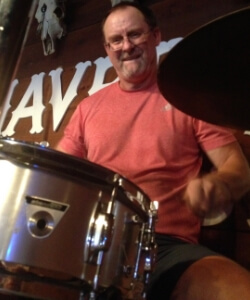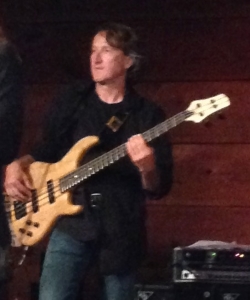 ROCKIN' SWINGING
GOOD MUSIC
I'd Sing the Blues if I Had 'Em
Lyric Video
Three Strikes
Lyric Video
Poor Me, Poor Me, Pour Me Another Drink
Money Ain't My Friend (Live)
We'd love to hear from you, whether you are planning an event or just want to join our fan newsletter. Drop us a quick note and we'll be in touch!